From grocery getter to trend setter.
Anyone can make a good first impression, but few can make a lasting impression.
Don't be afraid to rock the boat.
We dont just wrap walls, we transform them.
If you think your car audio is too loud, you're probably too old.
Blinging out Bands for the Cute and cool.
Vehicle upgrades might not change your life, but it will change your attitude.
We strongly suggest that you use protection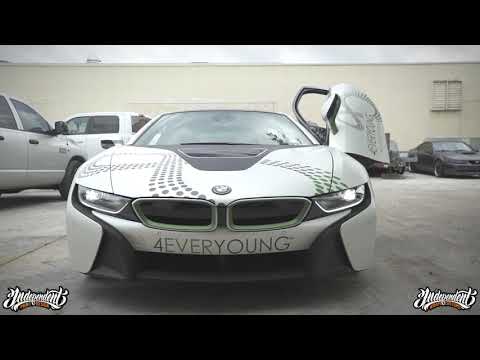 Independent Wraps & Customs Product & Service Reel
Check out our promo video showing some of our work.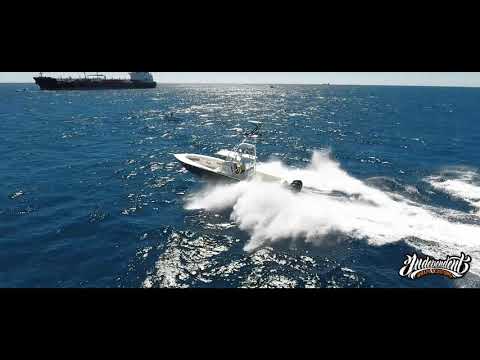 SaCo Boat Wrap
Check out our awesome boat wrap for our friends at Salt Armour.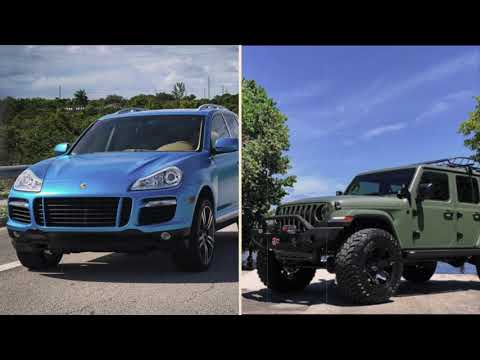 Featured Custom Wraps
See more of our featured products and services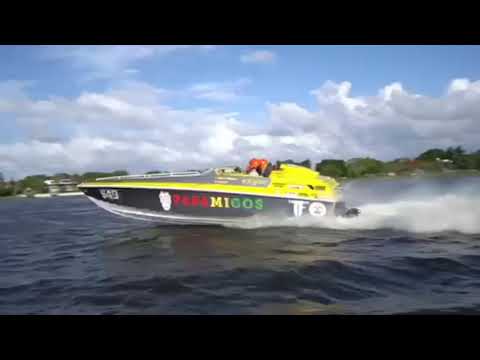 Get In. Sit Down. Hold On...
A great opportunity to team up with the 2019 KW World Champions - Illicit Motorsports Race Team. Check them out on Fox Sports and ESPN.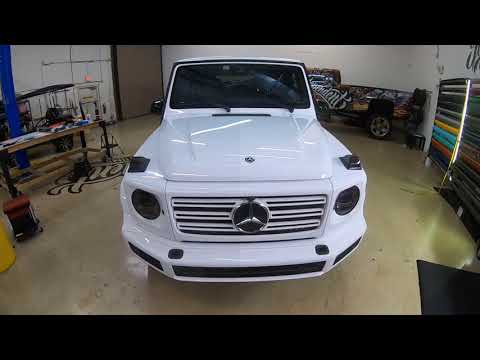 G Wagon Chrome Delete
Covering up chrome accents and smoking out some lights.
GET YOUR MERCH ON
Check out some of our most popular shirt designs, custom embroidery and some cool accessories that we have available for you.
Accessories

Apparel

Hats
MORE
WHAT OUR CLIENTS ARE SAYING